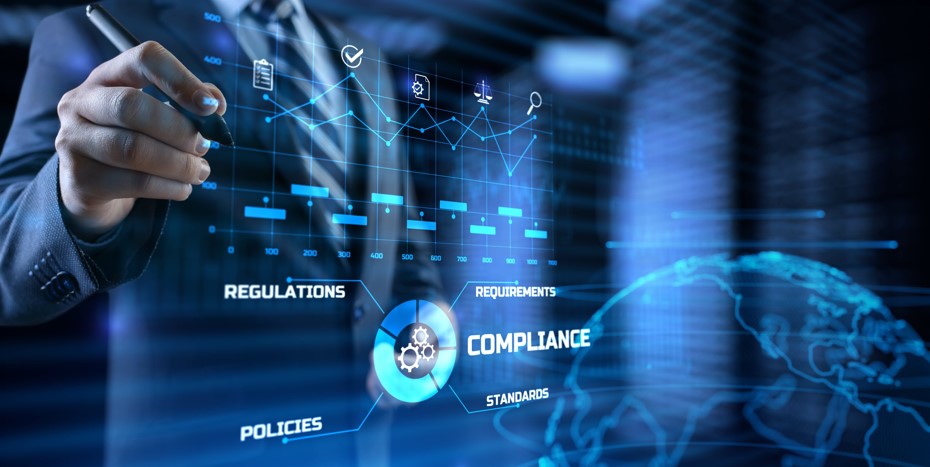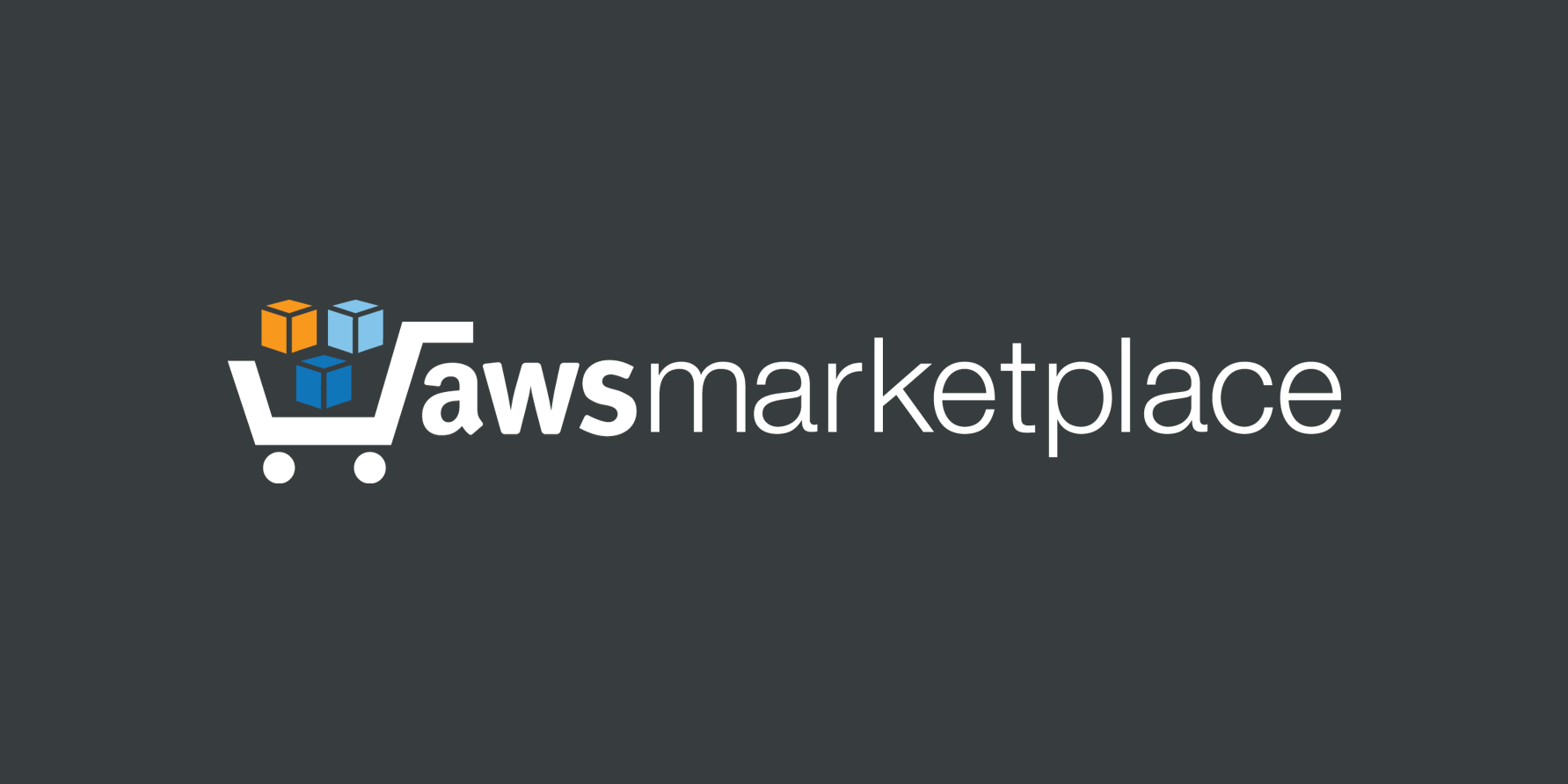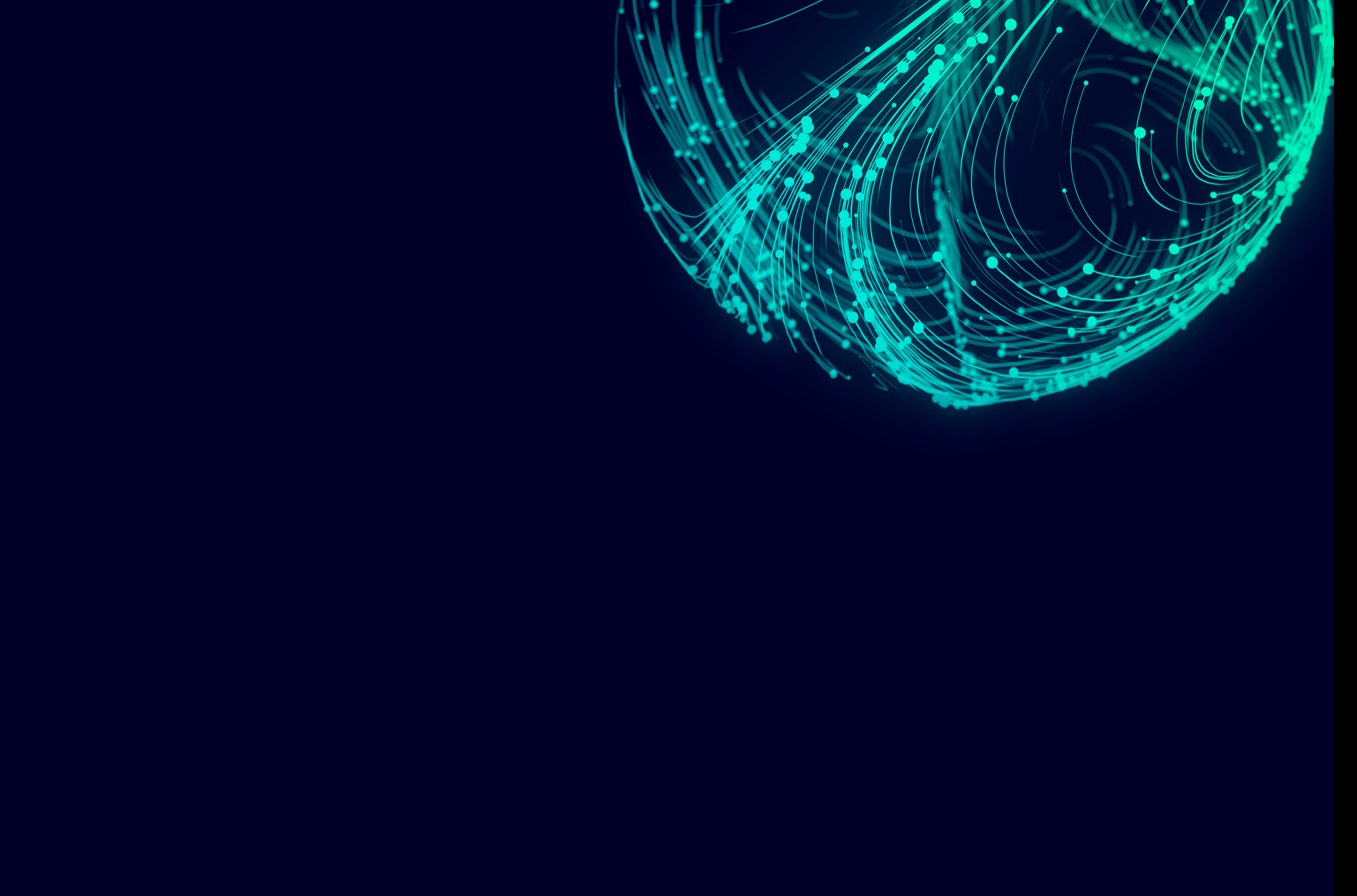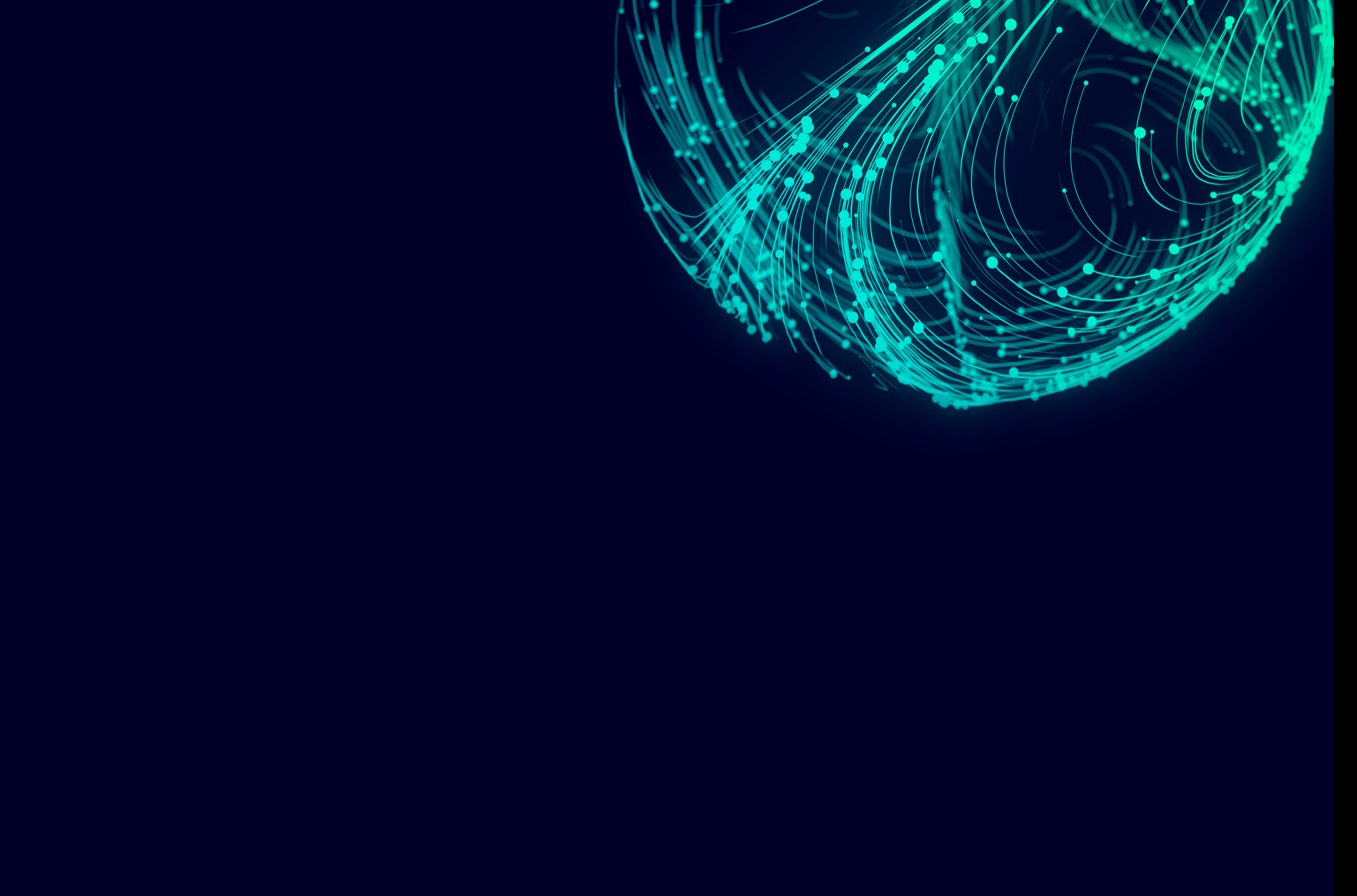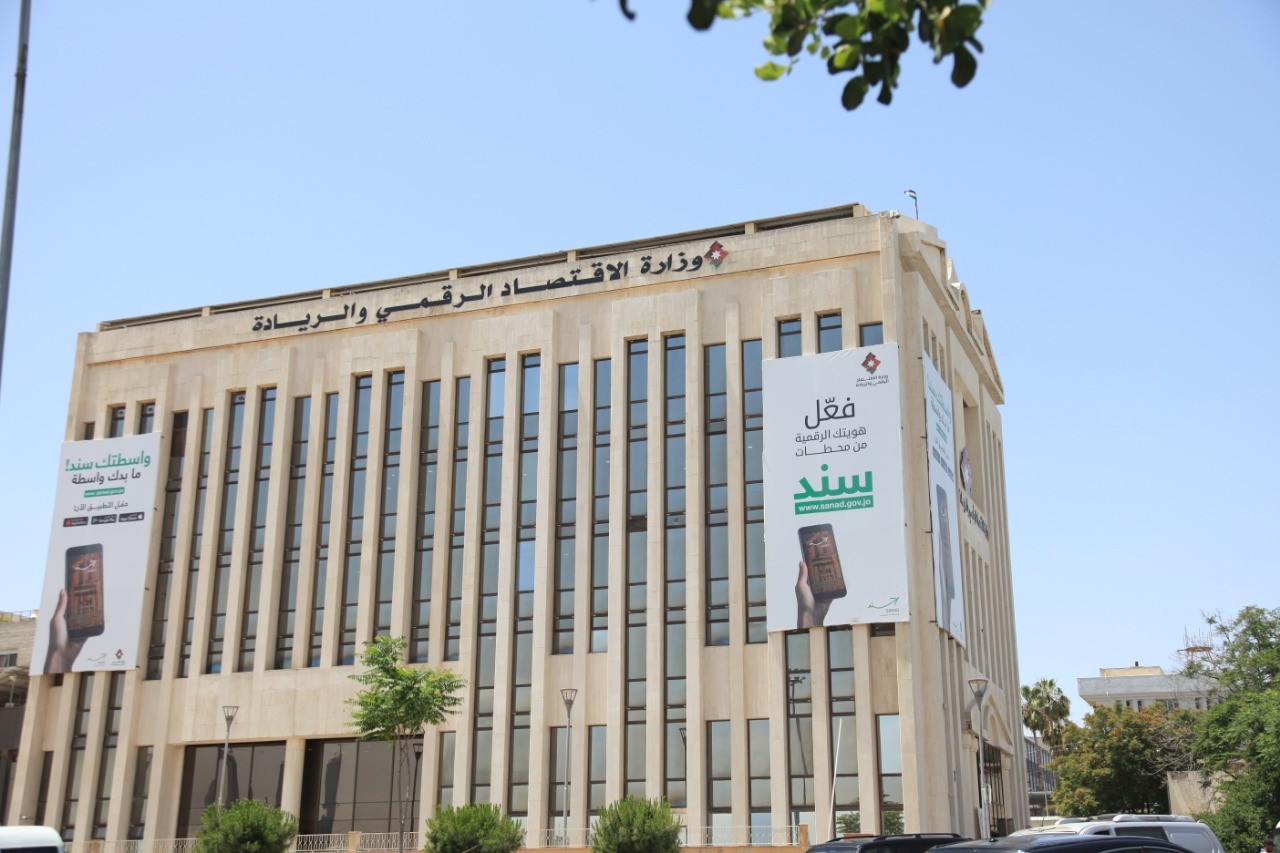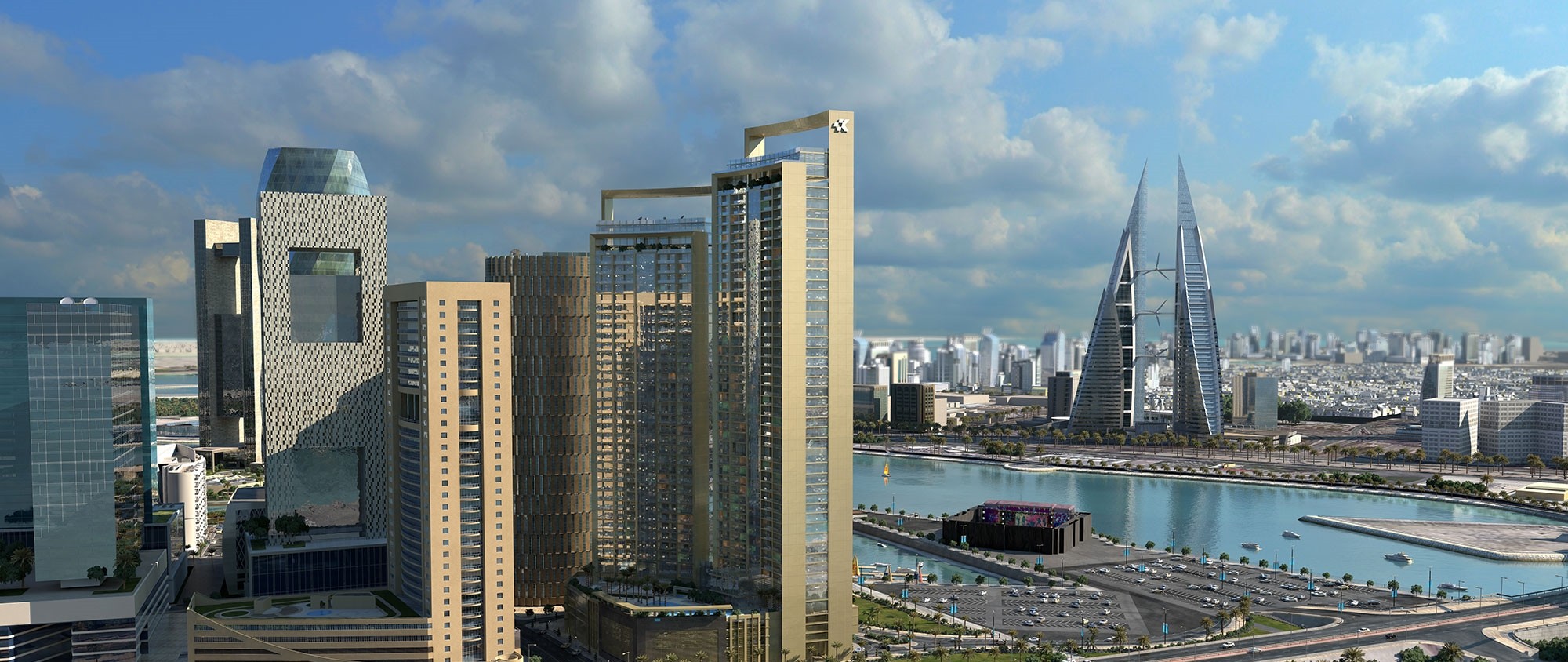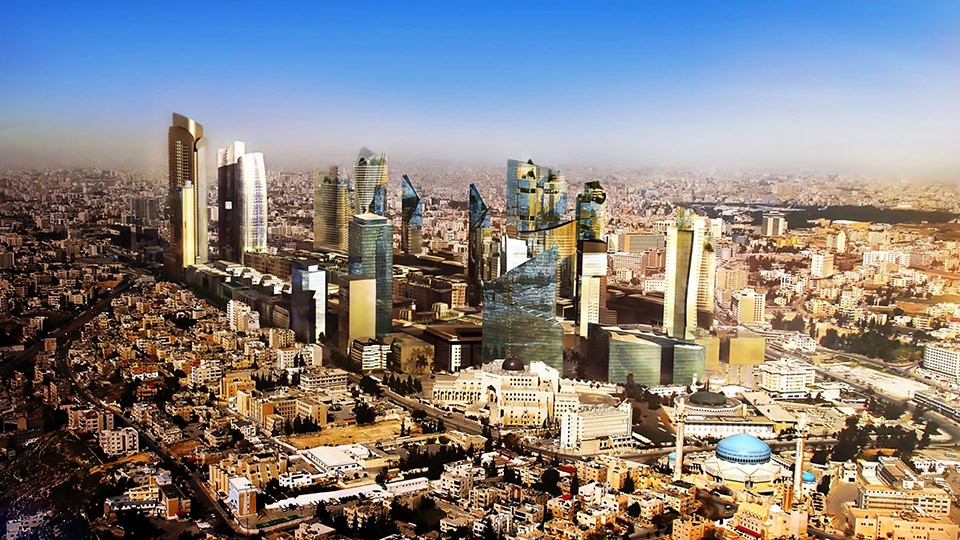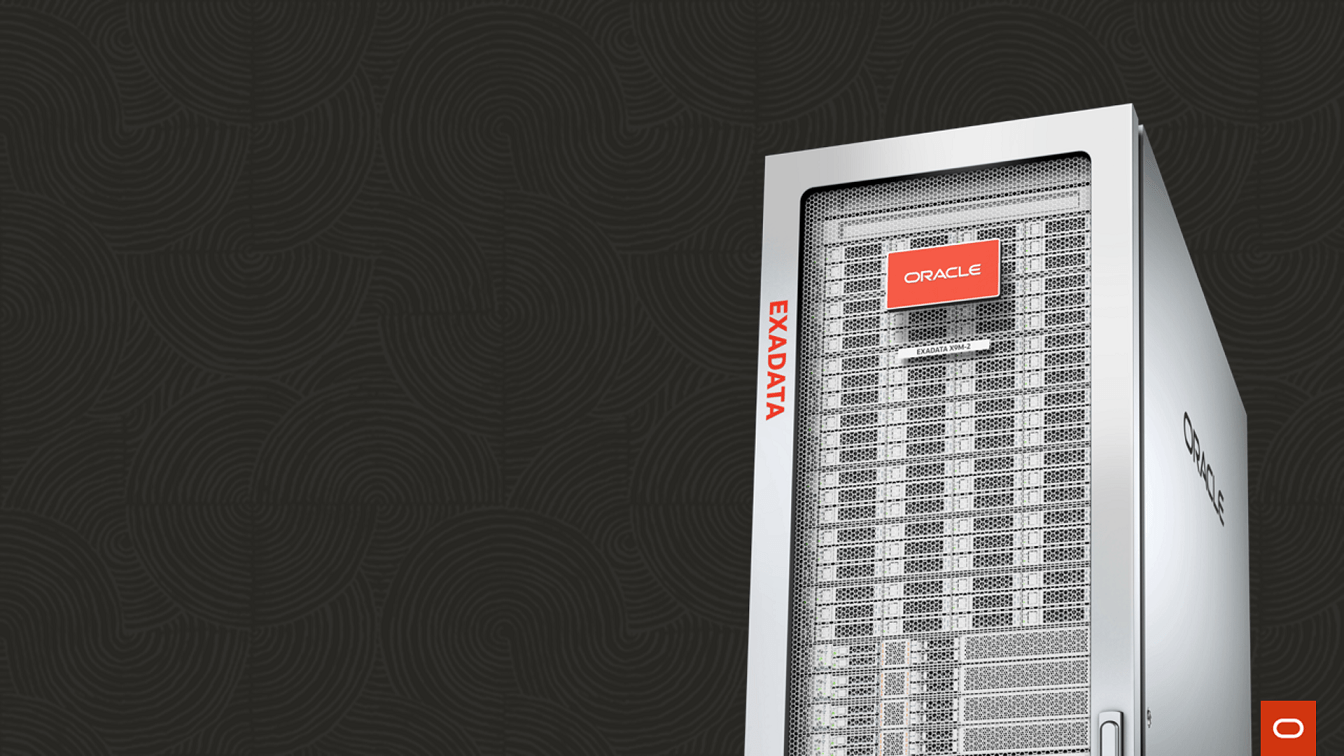 A strategic partnership with AKSiQ! 🤝
🚀 Smart Trade AML (TBML)
An Intelligent Choice
Discover innovative AI solutions for the banking sector with AKS iQ, a trailblazing RegTech company. Elevate operations, compliance, customer trust, and revenue – all in one powerful collaboration. 🌐🏦 #AIforBanking #TBML
Polaris on the AWS Marketplace
AWS Cloud Architecture & Engineering
Managed & Professional Services

Polaris is now listed on Amazon Web Services (AWS) Marketplace, demonstrating a continued commitment to help AWS customers access the best AWS Managed and Professional Services. Posting on AWS Marketplace provides AWS customers significant drawdown – to the tune of 50% – and benefits that let them get the best value without breaking budget.
Top Mendix Cloud Partner in MEA FY21
EMEA Partner Cloud Summit 22

Polaris has been named as Mendix Top Cloud Partner in Africa & Middle East FY21 during EMEA Partner Cloud Summit 22. This rounds off another incredibly successful year of e-Services Projects in the region.

EMEA Partner Cloud Summit 22

Polaris has been selected as the main partner speaker during EMEA Partner Cloud Summit 22, this comes as a result of many success stories of Polaris during the year 21. Its worth mentioning that this event includes all Mendix partners in EMEA.

Ministry of Digital Economy and Entrepreneurship (MoDEE) - Jordan

Polaris Technology signs a three years License contract for the supply of Mendix Low-Code platform subscription for the government of Jordan (RAD). This agreement will allow MoDEE to deliver citizen enabled services as part of its digital transformation journey.

Ministry of Works, Municipal Affairs, and Urban Planning (MWMAUP) - Bahrain

Polaris has been awarded the project of Unified Platform for Digital Services Digital Transformation. This project comes in alignment with the Ministry's vision to modernize it's business applications and customer facing services covering all platform components, front-end services and back-end systems/services.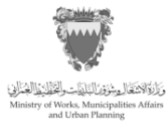 Vocational License is Live!
Greater Amman Municipality (GAM)
Polaris and GAM are proud to launch the new Vocational License System. The project of automating GAM e-Services (23 Services) using low-code RAD platform at Ministry of Digital Economy and Entrepreneurship (MODEE). The system has been also integrated with 44 different stakeholders.

Extends our Oracle FDP Services to Iraq
New Oracle Field Delivery Partnership
Polaris Technology extends its Oracle's Field Delivery Partnership services to cover Iraq in addition to the previously covered countries for the past decade which includes Jordan, Palestine, and Libya.

Be Part of Success
Be a part of the our happy customers and success stories, Our clients praise us for our great results, personable service, expert knowledge and on-time delivery
Measurable Success
Full-Service Technology & Service Provider
Mission, Vission, & Values
Go Ahead. You can rely on us
With Integrity, Honesty, Accountability, Teamwork, and Promise to Customers, we offer a personal service and provide you with the best possible Solutions.
Mission
Develop, Deliver, Productize, and Operate Modern IT Solutions that position Polaris as a leading digital technology provider and offer a Unified Digital Experience to our Customers.
Values
When our customers succeed, we succeed, thus we play a critical role in helping our clients operate more effectively. We consider this role a privilege, and we pursue it with constant care, unrelenting commitment, and highest levels of sales and support partnerships such as Oracle Field Delivery Partner (Oracle FDP), Fujitsu & Hitachi Authorized Service Provider (ASP), and Mendix Top Cloud Partner in Africa & Middle East FY21.
Vision
Be the leading IT company in providing Digital and Business Transformation and Services to enable businesses to excel in Digital Economy.
OUR PARTNERS
Polaris represents major International IT companies and ventures
Get In-Touch with Your IT Compass
The ICT industry is broad and full of variations and frustrating. We'll conduct a thorough analysis of your business and make cost effective recommendations based on your needs.
Request your free Consultation