Winning with Marketplaces: Why Polaris' Listing on the AWS Marketplace is Big News!
Polaris is now listed on Amazon Web Services (AWS) Marketplace, demonstrating a continued commitment to help AWS customers access the best AWS Managed and Professional Services. Posting on AWS Marketplace provides AWS customers significant drawdown – to the tune of 50% – and benefits that let them get the best value without breaking budget..
Why is the AWS Marketplace Listing Big News for AWS Customers?
The benefit of a B2B marketplace – like the AWS Marketplace – is assurance. Buyers can be sure that solutions found on the AWS marketplace are compatible with their existing solutions for a great price. The AWS Marketplace is particularly valuable for companies who have strict budget constraints and existing purchasing commitments with AWS. The Polaris listing on AWS Marketplace is an opportunity to save hundreds of thousands of dollars on AWS solutions.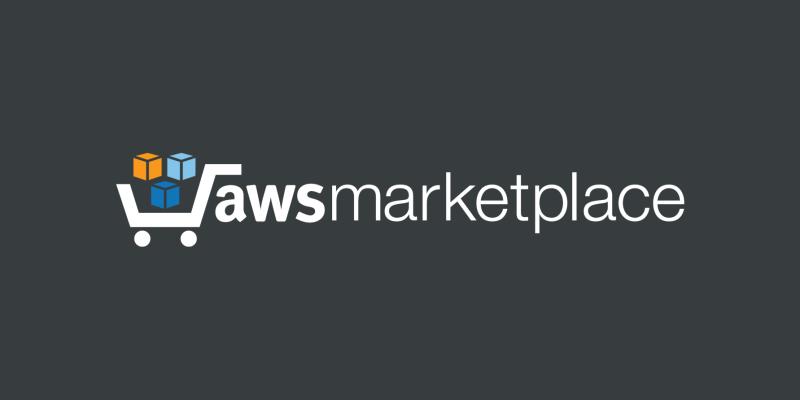 The Details: Polaris on the AWS Marketplace
AWS customers now have easier access to a wide range of Polaris products and Services to supercharge their AWS businesses. But how do you access these benefits?
For many AWS customers, their organization can sign up to the AWS Enterprise Discount Program (EDP), in which organizations agree to a committed and increased spend on AWS services over a certain period of time. During that time period, organizations can access discounts on solutions that run on AWS via the Marketplace.
For AWS customers, this means that they can put up to 50% of their purchase of Polaris solutions towards that committed spend. Buyers can access their organization's EDP spend – in addition to their original in-department budget – and effectively stretch their dollar to fund larger projects or the purchase of additional SaaS solutions.
An additional benefit to your finance teams is that all your purchases from AWS Marketplace show up on one consolidated invoice. Save time by eliminating some of the disparate invoices that arrive for services each month, all while saving money. Polaris' listing on the AWS Marketplace is a win for everyone involved.
The B2B digital marketplace is rapidly expanding as demand explodes for easier, online buying experiences for enterprise solutions.
The Polaris listing on the AWS marketplace exemplifies the benefits to customers by bringing two leaders in Managed and Professional Services industries together in one location. All in all, customers get solutions that prepare them to meet the challenges of ever-digitizing business quickly, easily, and at a great price.
Check out Polaris' listing on the AWS Marketplace to see how you can win-win-win in your business.