Inspiring Hybrid IT & Digital Infrastructure Solutions
Hybris IT is the new normal for IT Infrastructure, Polaris provides Integrated Solutions and Services to support our customers' complex business requirements, and allow them to take advantage of hybrid cloud and on-premise approach.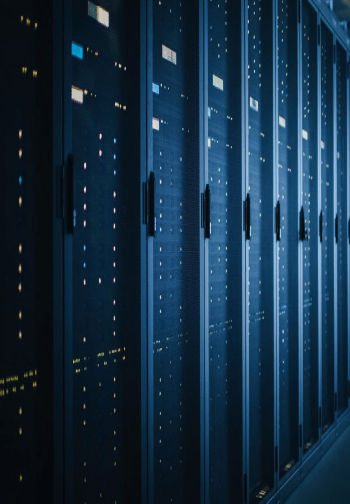 Digital Infrastructure
On-premise & Hybrid Cloud Infrastructure building today for everyone's tomorrow.
Compute (x86 & SPARC)
Storage Solutions
Converged & HCI
Virtualization
Data Protection
BC & DR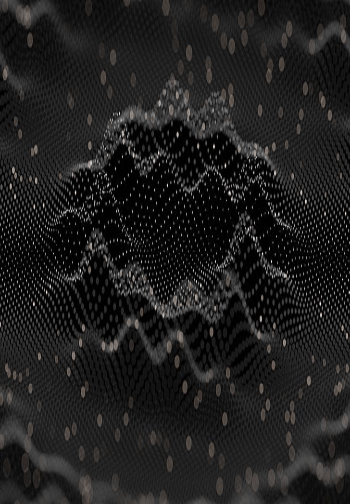 Data & Analytics
Unlock analytics insights by tapping into data you didn't even know you had.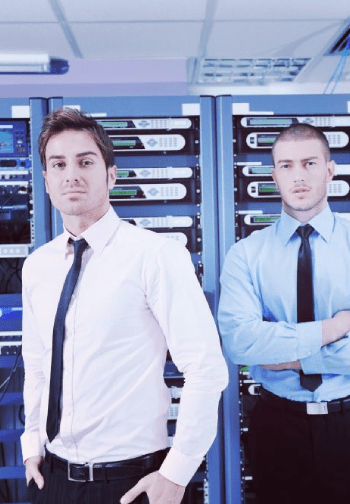 IT Services & Operations
Your business success is closely linked to a smooth support of your IT Operations & Services.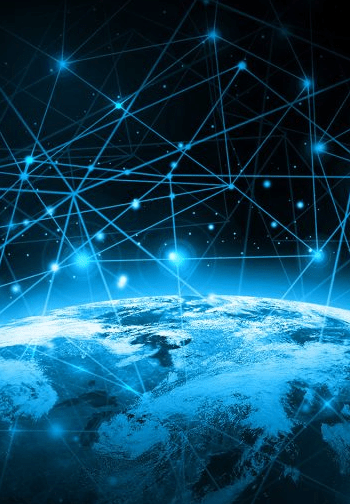 Multi-Cloud Solutions
Drive transformation, migrate, build, and optimize apps across hybrid & multicloud.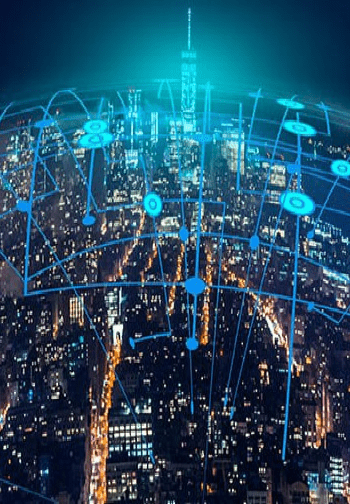 Emerging Technologies
Drive digital innovation and bridge the physical and digital worlds with (IoT) technologies.
Your Infrastructure, Your Way!
Adapt to the needs of workloads of the future with a modernized edge-to-core-to-cloud infrastructure that delivers agility, efficiency, and resiliency.
Get the cost benefits and flexibility of cloud on-premises, cut outages and automate your distributed cloud infrastructure.
Compute
Storage
Converged & HCI
Virtualization
Data Protection
BC & DR

User Productivity
User Activity Monitoring
Data Loss Prevention
User Behavior Analytics
Business Impact Analysis (BIA)
RISK & BC PLANING
Accelerate automation, analytics and protection with State of the Art IT Operations and Services Solutions to modernize management of your data infrastructure and improve IT operational efficiencies.
Applications &  Network Performance & Security
Identity & Access Management
End Point Security
IT Visibility & Analytics

DevOps

Cloud Security

ChatBots
Maximize Data Value

Unlock the usefulness of your data using analytics and automation to provide better insights.

Speed Deep Learning

Deliver a high-performance analytics infrastructure to fast-track decision modeling.

Unlock Data Insights

Discover, connect, explore, transform and automate data and workflows to enable better decision-making.
Big Data
Business Intelligence
Data Warehouse
Move to secure, scalable multicloud computing with a mix of fully managed on-premises private and public cloud services.

Reduce your costs & risks while increasing business value with pre-engineered, fully managed hybrid & multicloud solution.
SaaS
DR aaS (DraaS)
Backup aaS (BaaS)
Cloud Security

Multi-Cloud Services
LMS/SMS aaS
Multi-Cluster Kubernetes
Microservices
Containerization
DevOps aaS
Drive digital innovation and bridge the physical and digital worlds with Industrial Internet of Things (IIoT) products, technologies and solutions.
AI/ML/Automation
IoT
Drones
Blockchain