Block
We help you create innovative applications at speed and scale.
Forrester Leader
The Forrester Wave™️: Low-Code Development Platforms For Professional Developers, Q2 2021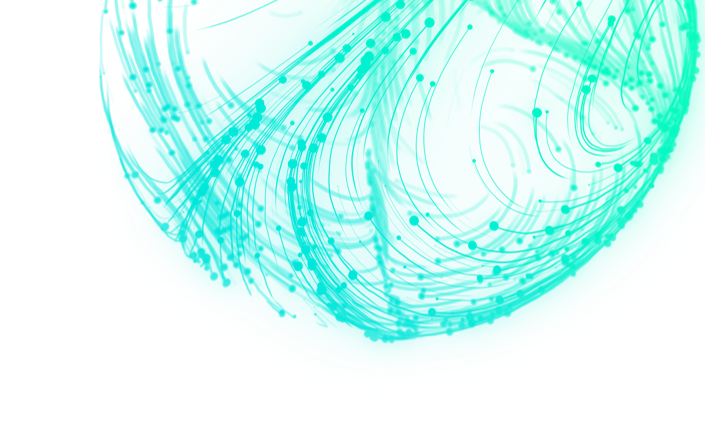 Digital Transformation Solutions
Customer Relationship (CRM)
Document Management System
REPORTING & INTELLIGENT ANALYSIS
Enterprise Content Management
Enterprise Application Integration
e-Government Transformation
Permits & Licensing Systems
Municipality Automation Systems
Inspection & Fines Management System
Customized Government Solutions
Unified Database & Civil Registry System
National ID & Smart ID Management Systems
Naturalization Management System
Residency Management System
Courts Management Systems
Police Management Systems
Automated Biometric Identification Systems
Top Cloud Partner in Africa & Middle East FY21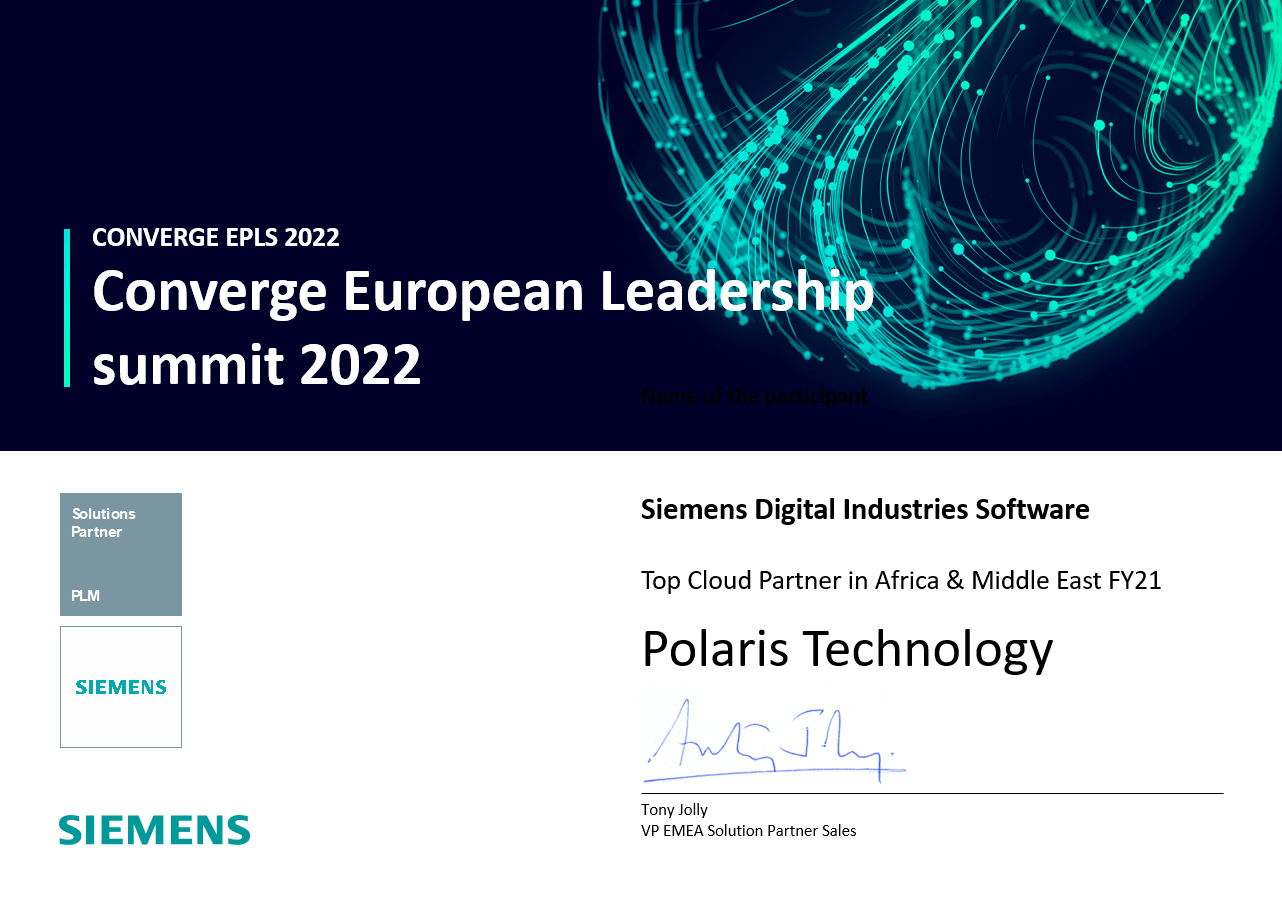 Reference e-Services & Low-Code Projects
Greater Amman Municipality
Greater Amman Municipality
CSPD
Civil Status and Passports Department
Holy Mecca
Holy Mecca Municipality - KSA
Economic Cities and Special Zones Authority
Economic Cities & Special Zones - KSA
Ministry of Interior Nationality
Ministry of Interior Nationality - Iraq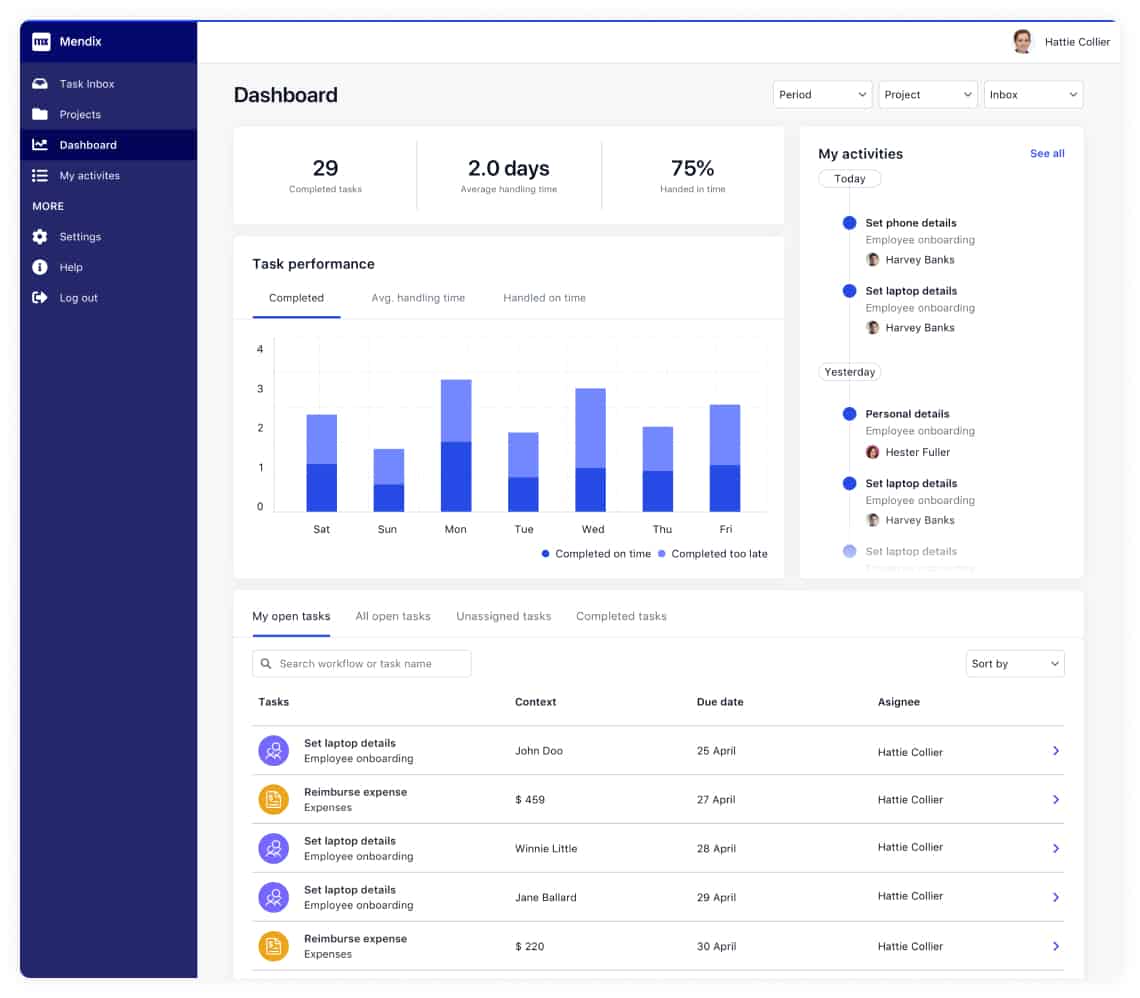 Build apps fast with the leader in enterprise development
Online portals, automated workflows, digitalized processes, modernized legacy systems, and beyond. The Mendix low-code Platform helps enterprises build powerful apps.
Build Fast & Build Right
Simplify application development with the leader in low-code.