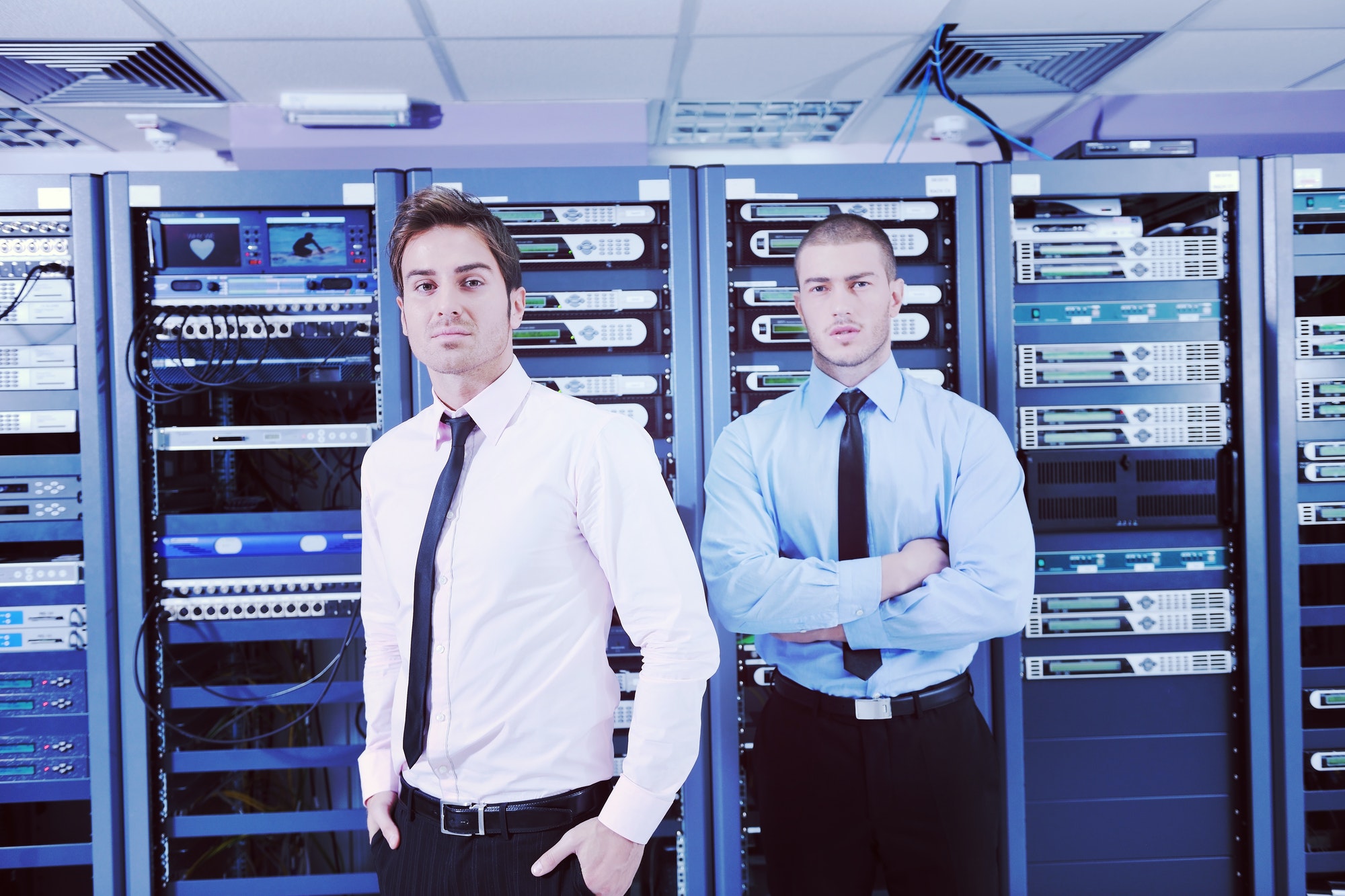 Block
ATTACH
Leverage our Products, Technologies, and Solutions expertise & reach, & attach Polaris Services to your order • 1+ years support contracts • Gold and Platinum contracts • Onsite and Remote fulfillment • Customized SLA per needs • Local Spare Parts Center
ENABLE
Earn product and solution experience and knowledge transfer on technologies you know and add others as it makes sense for your business • Build Service Delivery Competencies • Collaborate on deployment • Broaden your product experience • Co-deliver with Polaris Team
ACCELERATE
Consultancies, Managed & Operational Services, and Customized Support to accelerate your gurney to successful Digital Transformation • Simplify your business management • Streamline your it budget • Secure your business • Maintain compliance

CONSULTING
Achieve business outcomes with strategic guidance and expert execution utilizing expert consultants

MANAGED Service
Avail from highly skilled and certified recourses & high-quality IT capabilities not available in-house

DEPLOYMENT
Accelerate Hybrid & Cloud Infrastructure technology
adoption with
deployment expertise

SUPPORT
Servers, Storage, Networks, Security, and Backup support beyond the standard manufacturers' warranty

Training
Develop and retain
valuable IT talent through
continuous learning and knowledge transfer

Your business success is closely linked to a smooth support of your IT. Place availability, performance and security of your systems and applications in the hands of experts! With Polaris's support, you will benefit from more than 11 years of experience in IT operations across all sectors – not least in application operation and heterogeneous environments.
MANAGED SERVICES, OPERATIONAL SERVICES AND CUSTOMIZED SUPPORT

At Polaris, specialists from all areas of expertise work hand in hand to ensure your business continuity. Around the clock and with excellent services matching exactly your individual requirements. Benefit 24/7 from our qualified, competent service and SLAs tailored to your specifications. Polaris takes pride in ensuring calculable costs and efficiency for any project size – whether on premises or in the cloud
Our Values
Beyond our shared service, we will organize individual project teams for you any time, if required. A project team will work exclusively within the framework of your processes and tools.
Round the Clock
Rely on trusted, qualified contacts speaking your language, as well as on high-quality IT operations close to you. Up to 24/7.
Flexible SLAs
You determine the scope of services you want our team to provide for you: You determine service level, priorities and response times individually.
One-Stop Experts
IT operations experts, IT architects, monitoring teams and consultants, Polaris unites specialists from all areas of expertise under one roof.
Reduced Costs
You pay exactly what we have agreed on in the scope of services. This transparency is the basis for any trusting cooperation.
High Efficiency
Automation enables efficient work, ensures high standards, guarantees reproducibility, and reduces the error rate. The more, the better.
No Risk
Determine the services you want and the tasks you want to entrust Polaris with. To us, the goal is the success of your implementation
Further Services & Benefits
Managed Cloud Services
Partial or complete management and control of your cloud platform, including migration, maintenance and optimization. Your business can ensure its cloud resources run efficiently.

IT Support from Experts
Polaris teams are experienced in all areas of Digital infrastructure and Hybrid Cloud IT. Even in risky situations, our experts will find an appropriate solution in no time at all, with competence – and around the clock, if necessary.

Managed IT Operations
Polaris Remote Operations Centers (Noc & SoC) assumes the operation of your IT landscape in parts or in full. With extended monitoring system, we proactively ensure maximum availability of IT services 24/7 around the clock.
Managed Support Services
Leverage from our experts and put your IT operations on a solid, future-proof foundation, our Managed Infrastructure & Application services meets the highest quality and security standards while you determine the services and the SLAs you want us to deliver.
Technologies & Competencies
Hitachi
Oracle
Fujitsu
Dell
NetApp ATOS Rubrik
Mendix
Appian
AWS Veritas
VMware
NextCloud Niksun
Informatica InfiniteBlue Inclorta AKSiQ

Suse Odoo
Veeam Teramind StarWind iXSystems Fudo ForcePoint DeepNet TecnoTree
CommVault ArcServer A10 MPercept StarStorage Cloudera Solaris
Linux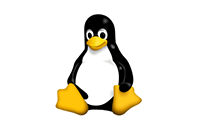 Ubuntu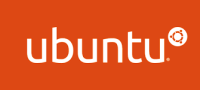 CentOS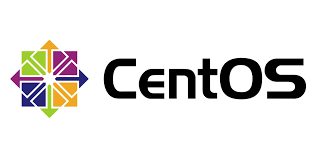 Readhat
Windows
SAP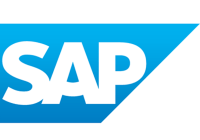 K8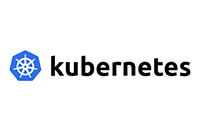 SQL
MySQL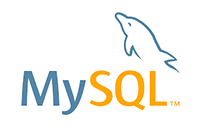 PosgreSQL

Exhange
Impala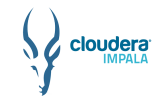 ApacheSpark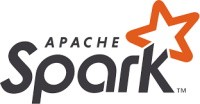 Apache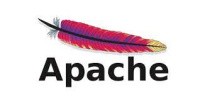 Hive

Kafka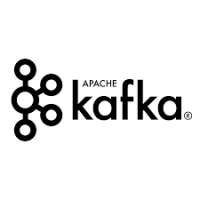 HortonWorks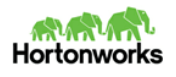 PowerBI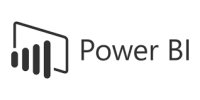 Tableau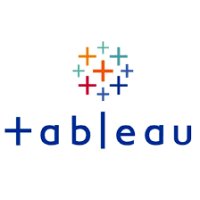 Zabbix

PMP